Updates for our Customers Regarding COVID-19
Last Modified May 26, 2020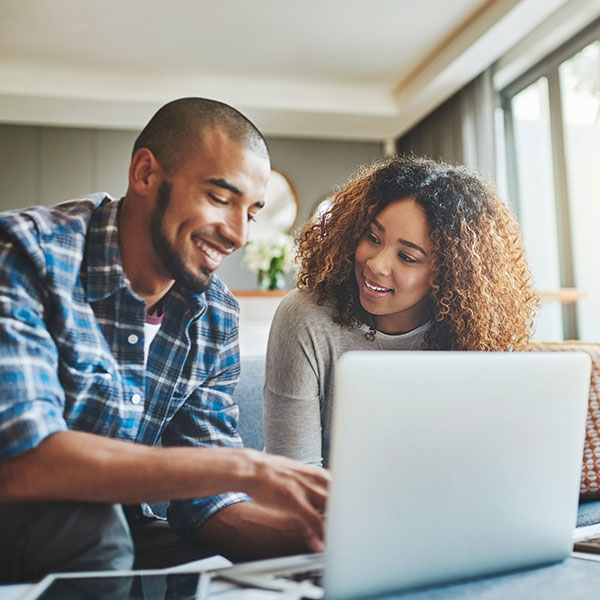 We want to share this information regarding access to your accounts.
Surely no life goal is more important right now than the wellness of you and your loved ones. As we are all monitoring the COVID-19 situation, we want to share this information regarding access to your accounts.
Our branches are currently serving you through full service drive-thru access. For all services within our lobbies, please make an appointment by calling 901-382-6600.
Branch Services
The health and safety of our customers and employees are our #1 priority. Based on the recommendations from the CDC social distancing guidance, we are asking our customers to use drive-thru services and digital options to access your accounts whenever possible.
For services within our branch lobbies, we are asking that you call 901-382-6600 to make an appointment. We can assist you with all of your banking needs: including loan closings, opening an account, access to your safe deposit box, and any other service which you need assistance from a customer service representative.
Digital Options
There are plenty of remote and digital options to access to your accounts.
Protect Your Identity
Unfortunately, fraudsters take advantage of times of uncertainty. As you are following recommendations to protect your health, continue to also be vigilant to protect your personal information. Remember that Bank of Bartlett will never contact you to ask for login credentials or passwords. Visit our website for more information to protect the security of your accounts.
We Are Here to Help
Should the COVID-19 situation cause you to face financial difficulties, please reach out to us. We want to work with you and will discuss options that could help your family or business.
Our Bank Continuity Team is monitoring this situation closely and will update you through our website, email and social media channels. Please follow the recommendations of medical professionals and the CDC and know that the team at Bank of Bartlett is following these best practices as well so that your banking needs are not affected.
We are doing everything within our control to do our part in this situation. We are here for you and ready to assist you in any way possible. Reach out to us anytime we can help.
Harold Byrd, President