Avoid These Financial Scams and Protect Your Money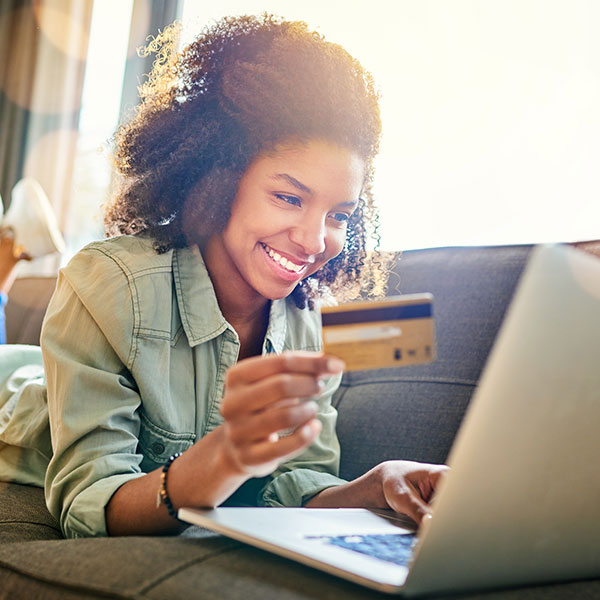 As your community bank, we are committed to helping you keep your personal information secure. 
At Bank of Bartlett, our number-one priority is our customers. As your community bank, we are committed to helping you keep your personal information secure.
Unfortunately, fraudsters like to take advantage of times of uncertainty. Keep yourself informed of these tactics so that you don't fall victim to a financial scam.
A recent tech support scam seeks to get victims to wire or transfer money to fix a computer problem that doesn't exist. The fraudster sends a message about the potential virus and often asks to remote into your computer. Learn more about this scam from the Federal Trade Commission (FTC).  
If you suspect someone is using your personal information to open accounts or make purchases report it at IdentityTheft.gov.
Online Banking Scams to Avoid
With online banking fraud on the rise, remember these tips to help you protect yourself:
NEVER give out your password. That information is strictly confidential. BoB doesn't have that information and will never ask you for it.
Don't share your security questions or answers with anyone.
Create strong passwords that cannot be easily guessed. It is also a good idea to change your passwords frequently.
Use BoB online banking to create text alerts on your accounts.  
Debit Card Protection 
We offer a free CardValet® app to monitor and control access to your BoB debit cards. This app allows customers to turn their card on and off, set spending limits, and set alerts based on amounts or merchant types. Download the free CardValet app from your app store.
Keeping your personal information up to date by alerting us to address, phone number and email changes can help prevent fraud on your accounts.
Protect Your Money
If you feel like your information has been compromised:
Inform the Customer Care Center immediately at 901-382-6600. We will place added security on your online banking profile.
Change your username and security questions and answers.
Contact the fraud departments of each of the three major credit bureaus and request a "fraud alert" be placed on your file, and no new credit be granted without your approval.
Close any accounts that have been fraudulently accessed or opened.
File a local police report and get a copy of the report to your bank, credit card company or others that may need proof of the crime.
You can also file a complaint with the FTC by calling toll-free 1-877-ID-THEFT (438-4338).
What Can You Do?
Use strong passwords and PIN numbers, and keep them secret.
Safeguard your social security number. Don't carry your card with you.
Always be suspicious of anyone requesting your personal information, especially in an email, text or over the phone.
Routinely review your bank and credit card statements.
Periodically check your credit report for unauthorized activity.
Avoid credit card skimmers at gas pumps by checking for anything suspicious on the pump or damage to the card reader. 
Learn More About These Products!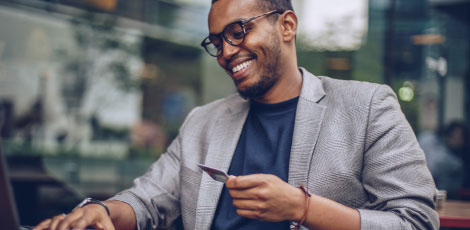 We are incredibly proud to be the financial partner individuals and businesses turn to when a goal needs fuel. Whether you need a small loan to get through an unexpected time or a longer-range loan to ignite something new, we've got you.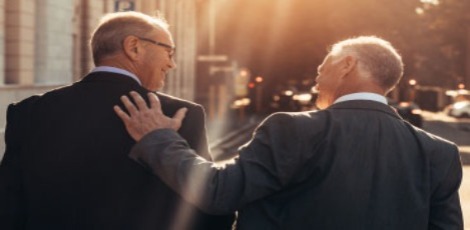 Whether you are buying, building, refinancing, or renovating a home, your loan officer will work to get you the right loan at the best rate. BoB shares your goal of getting to closing quickly so you can relax and enjoy your new home.