Our home mortgage team looks forward to working with you!
Bartlett Mortgage Locations
Bartlett - Main Office
2860 Stage Village Cove
Bartlett, TN 38134
(901) 382-5999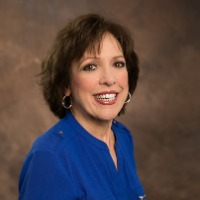 The Golden Rule guides Vivian's customer service philosophy, treating her clients as she would want to be treated. Her most prized awards are the collection of personal notes she has received from clients over her 36 year career in mortgage lending.
East Memphis/Germantown
1870 Kirby Parkway
Germantown, TN 38138
901.387.3090
Kacey is a mortgage loan officer with over 20 years experience in the banking industry. She started in banking in 1993, and began mortgage concentration in 1997.
901.387.3086
NMLS # ID 422940
Cordova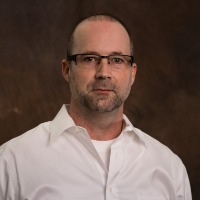 Tommy is the mortgage originator at the Cordova branch. He has been in the mortgage lending industry for 23 years.
Loan Originator
901.387.3079
NMLS# 479425
FLEX LENDERS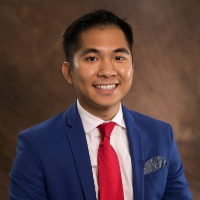 Chao has been a prolific producer in mortgage and banking loans for 12 years due in great part to referrals from pleased clients. A University of Memphis honors graduate, Chao guides his clients through the complicated maze of buying, financing and closing on their homes at the best rates and in the shortest time possible.
901.315.7441
NMLS# 945237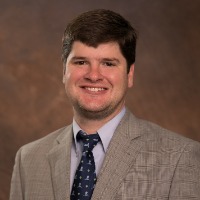 Austin is a Flex Lender at our Main Office, Bartlett branch. A Memphian since 1995, he started his career with Bank of Bartlett as a consumer underwriter before transitioning to mortgage lending. Whether you are a 1st time homebuyer, investor, or a seasoned buyer, he has a product for you!
901.604.9055
NMLS# 1513067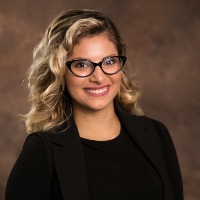 Joseline is a Collierville High School and University of Memphis alum. She has been in banking for 10 years, 8 of which at Bank of Bartlett. She specializes in mortgages, refinances, and home equity lines of credit. She also aids businesses obtain credit with her business banking background. Joseline is fluent in Spanish.
901.497.1114
NMLS# 936737