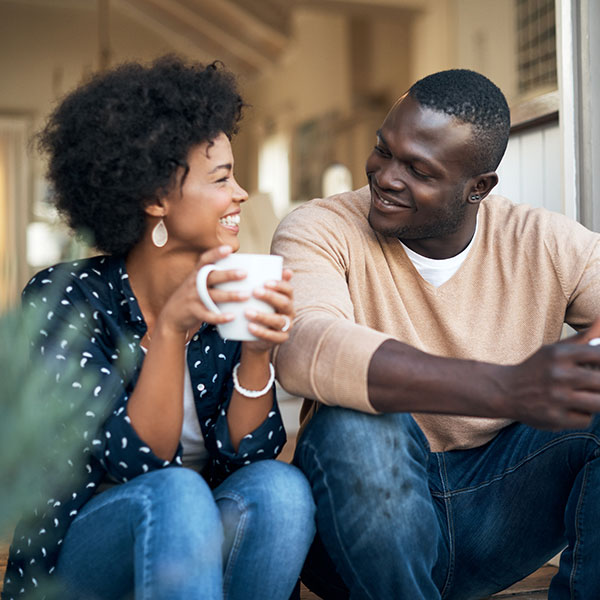 Updates and stories from our team members.
Celebrations of our customers when they achieve their financial goals. News and updates from inside our industry. We have it all on the BoB Blog.
Find out what's new by clicking through our posts below.
Ignite your life goals with Bank of Bartlett.