In the Bank of Bartlett family, community involvement and advocacy are part of our DNA. We stay active throughout the community and take our role as a corporate citizen seriously. Let us share a few examples with you.
When the youth in Bartlett City Schools are pursuing their academic and athletic goals, BoB is there for them. BoB is a platinum sponsor of the district and, we helped finance major renovations to buildings and the football stadium.
Like other U of M fans, we love to show our support for the beloved Tigers! From teaching university courses to fundraising for the athletic boosters to taking fans on the road to watch their dream team, we're committed to giving back to the Tigers' student body and fans.
The number of people we've helped obtain or build their homes is something we're incredibly proud of. When we look across Shelby County and see the investments we've made in the places where Memphians go to live, work, and worship, we feel deeply connected to this community.
When the City of Bartlett sought to attract 200 new jobs and the distinction of being home to the first US facility for a large Japanese manufacturer, BoB was central in the pitch to bring Brother Industries to Bartlett. When Memphis and Shelby County doubled down on the goal to keep St. Jude headquartered right here where Danny Thomas founded it, BoB was proudly part of the rallying cry.
Ignite your life goals with Bank of Bartlett.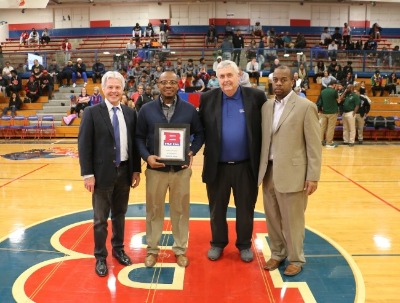 We love our friends at Bartlett City Schools! They do great things for the kids in our community!