Amy is the manager of the Customer Care Center. Amy has been in banking for over 10 years and has been with Bank of Bartlett for 6 years. She specializes in customer service, debit card processing/disputes, and the bank's online services, including mobile banking, bill pay, and Zelle.
Amy Piccarreto Barnes
Customer Care Center
901.382.6600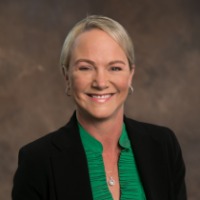 Dabney is the manager for our East Memphis/Germantown location. She has been in the banking industry for 28 years and specializes in home equity lending and personal banking. She is a member of the Lakeland and Arlington Chambers of Commerce. 
East Memphis/Germantown Branch
901.328.6607
NMLS# 611432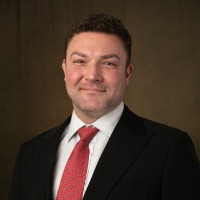 Joseph is the Market Manager for the Collierville Branch. A life-long Memphian, he is an alumnus of Germantown High School and Mississippi State University.  Joseph's dedication to serving the Collierville market is evident in his focus on creating customer relationships.  
Collierville Branch
901.257.7201
NMLS# 2254091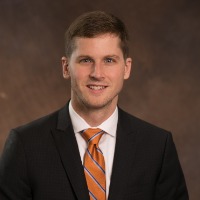 Thomas is the Security Officer and Market Manager for the Main Office branch. He is a Graduate School of Banking at LSU alum and has been with the Bank of Bartlett since 2011. Thomas specializes in establishing and building relationships within the community. 
Bartlett Branch
901.382.6672
NMLS# 912835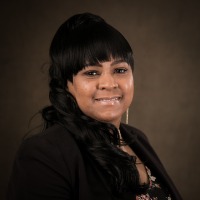 Tiffany is the Market Manager for the Raleigh Branch. She has been in retail banking at Bank of Bartlett for over 21 years. Tiffany specializes in lending, customer service, and bringing value to every customer relationship. 
Raleigh Branch
901.382.6629
FLEX LENDERS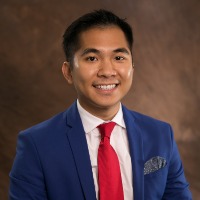 Chao has been a prolific producer in mortgage and banking loans for 12 years due in great part to referrals from pleased clients. A University of Memphis honors graduate, Chao guides his clients through the complicated maze of buying, financing and closing on their homes at the best rates and in the shortest time possible. 
901.315.7441
NMLS# 945237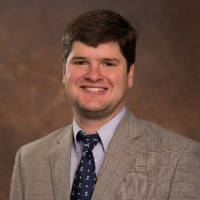 Austin is a Flex Lender at our Main Office, Bartlett branch. A Memphian since 1995, he started his career with Bank of Bartlett as a consumer underwriter before transitioning to mortgage lending. Whether you are a 1st time homebuyer, investor, or a seasoned buyer, he has a product for you!
901.604.9055
NMLS# 1513067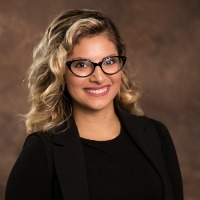 Joseline is a University of Memphis alum and a Lakeland resident. She has been with Bank of Bartlett for 10 years. She specializes in mortgages, refinances, and home equity lines of credit. She also aids businesses obtain credit with her business banking background. Joseline is fluent in Spanish.
901.497.1114
NMLS# 936737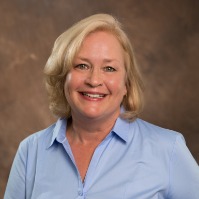 Nancy is a Flex Lender at our Wolfchase Branch. She began her mortgage banking career with Bank of Bartlett in 2015. She has extensive knowledge and experience with mortgage loans for primary, secondary and investment properties as well as Home Equity Loans. Her goal is to provide an exceptional experience for all her customers.
Nancy Krahl
865.363.9942
NMLS# 1433838