Bank of Bartlett launches Midsouth Insurance Depot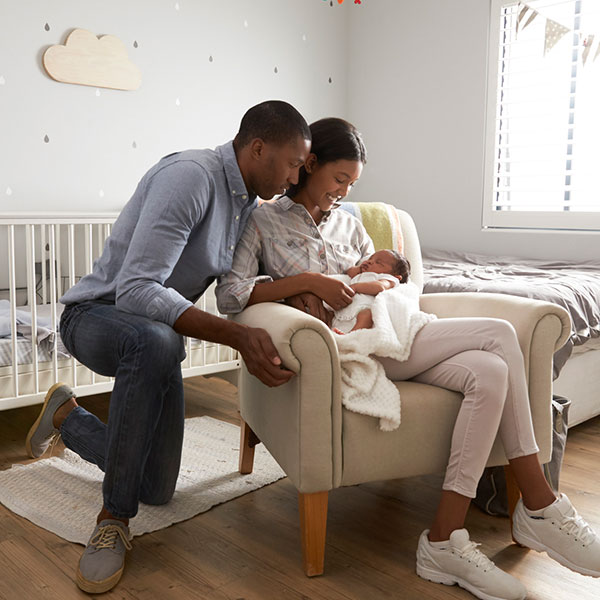 Bank of Bartlett launches Midsouth Insurance Depot with personal and business insurance alternatives.

Midsouth Insurance Depot, a wholly-owned subsidiary of Bank of Bartlett, now offers the community an alternative to shop for insurance.
"The need for home, auto, business and personal insurance seems more relevant than ever due to our current pandemic. We wanted to offer an affordable solution for people on this ongoing monthly expense," says Harold Byrd, president, Bank of Bartlett.
Current customers as well as anyone within the community can shop their rates online or via phone. Midsouth Insurance Depot is an agency designed to shop, compare and provide guidance to customers and the community on the most affordable insurance options and help future customers make prudent financial decisions, especially during these difficult times.
The benefits of Midsouth Insurance Depot extend beyond normal savings on rates and coverages. Other services include helping find ways insurance premium payment programs can help with household cash flow or ensuring the individual clients are covered under new work-from-home scenarios. 
Midsouth Insurance Depot represents over 40 different carriers and has over 60 licensed agents.
Insurance products are not insured by FDIC or any Federal Government Agency; are not a deposit of, or guaranteed by the Bank or any Bank Affiliate; and may lose value. Any insurance required as a condition of the extension of credit by Bank of Bartlett need not be purchased from our Agency but may, without affecting the approval of the application for an extension of credit, be purchased from an agent or insurance company of the customer's choice.
Learn More About These Products!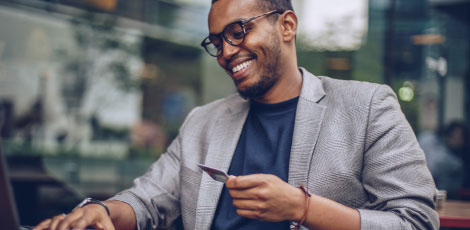 We are incredibly proud to be the financial partner individuals and businesses turn to when a goal needs fuel. Whether you need a small loan to get through an unexpected time or a longer-range loan to ignite something new, we've got you.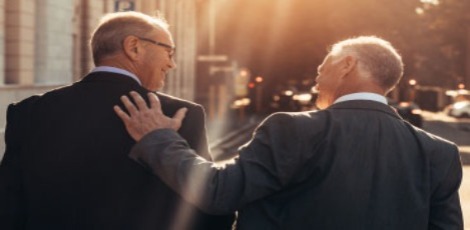 Whether you are buying, building, refinancing, or renovating a home, your loan officer will work to get you the right loan at the best rate. BoB shares your goal of getting to closing quickly so you can relax and enjoy your new home.