Bank of Bartlett assists 1500 businesses through PPP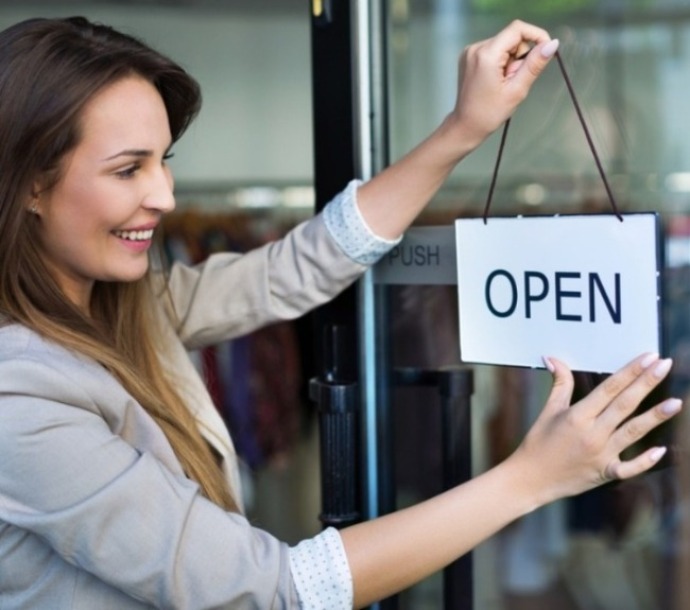 Through Bank of Bartlett, over 10,600 employees working for over 1500 businesses received funds through the PPP loan program.
In the early days of the COVID-19 pandemic, the Bank of Bartlett business continuity team was implementing its strategy for operational branches delivering superior customer service. But in late March, when Congress passed the CARES Act, everything changed. The team had to pivot overnight to help small businesses obtain funding through a forgivable loan under the Paycheck Protection Program. It became an "all hands on deck" endeavor, with employees across all departments trained and dispatched to different support roles needed to meet customers' needs fast.
"We were building the plane while we were up in the air flying it," says Harold Byrd, Bank of Bartlett President. "New guidance was coming every day - every hour from the SBA. We were monitoring it all and pivoting along the way. Serving our customers and our community was our highest priority."
The bank quickly realized that they weren't just helping a business apply for a loan; they were helping businesses grab a life line. Phones were ringing off the hook. Business owners were desperate for information, and they needed an advisor to help them navigate the process. The bank streamlined their internal processes to make everything as efficient as possible. When the SBA E-Tran system was down or unavailable during peak day hours, the Bank of Bartlett team worked through the night submitting PPP applications. 
"It was exhausting," says Byrd. "Our team was literally working around the clock. But, all those hours were 100% worth it when a business owner would tell us how we helped them save their business and keep their employees paid." Bank officers received dozens of heartfelt thank you messages via email, text, phone call and paper mail from PPP recipients. 
The Paycheck Protection Program did help local business. Through Bank of Bartlett, over 10,600 employees working for over 1500 businesses received funds through the PPP loan program. Reported totals are still being released by the SBA, and Bank of Bartlett was in the top of local lenders for this program.
"This program is far from complete. We are now focusing on the loan forgiveness round, and our customers understandably have lots of questions. The final process hasn't been defined yet," says Byrd. "But, I guarantee you, we'll be ready."
Learn More About These Products!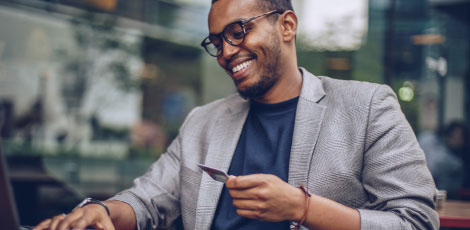 We are incredibly proud to be the financial partner individuals and businesses turn to when a goal needs fuel. Whether you need a small loan to get through an unexpected time or a longer-range loan to ignite something new, we've got you.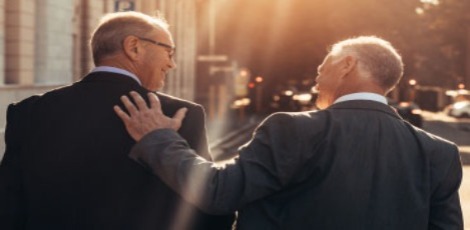 Whether you are buying, building, refinancing, or renovating a home, your loan officer will work to get you the right loan at the best rate. BoB shares your goal of getting to closing quickly so you can relax and enjoy your new home.