Serving Millennial Home Buyers in the Memphis Area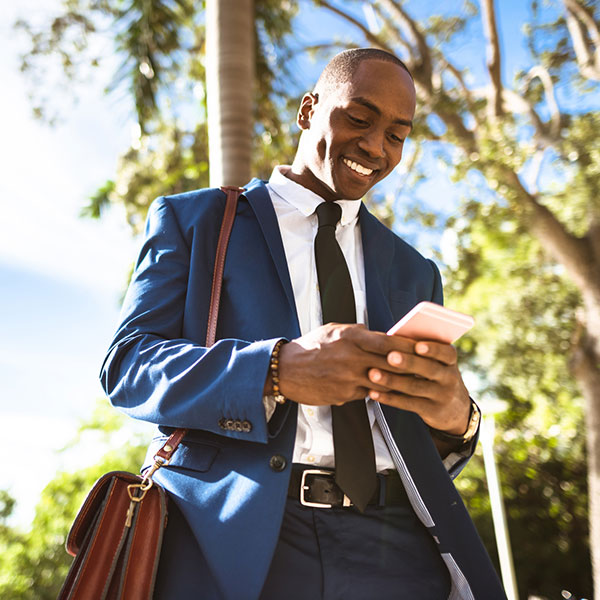 Millennials, all eyes are on you when it comes to today's real estate market.
In February 2019, Business Insider reported that Millennial homeowners are now the largest segment of home-mortgage buyers, collectively purchasing 42% of the dollars tied to U.S. home-mortgage loans.
Plus, since 2017, Millennial home buyers have purchased a higher volume of individual mortgages compared to their Gen X and Baby Boomer counterparts, according to Fortune Builders. Sixty-six percent of those mortgages went to first-time Millennial homeowners.
Millennials, you have worked hard and been patient in the years before you entered the homeownership market. Between new heights in student debt, rising national home prices, soaring living costs in popular city cores, and more income stagnation during young adulthood than previous generations, we know the path to igniting your home ownership goals has not been easy.
To give credit where it's due, Millennials, you have introduced a new way of doing things in home buying. The market is adapting to your preferences and needs, and will continue to do so. From modernizing the way real estate professionals and home buyers collaborate using technology, to debunking common assumptions about what Millennials want in their homes, the industry is forever changed.
At Bank of Bartlett, we're here to help Memphis-area Millennials reach your home-ownership goals. Here are four ways Bank of Bartlett's professionals throughout greater Memphis are well positioned to help ignite your homeownership goals.    
Down Payments
One of the biggest challenges most first-time home buyers face is saving enough money for a healthy down payment. The industry standard is a 10% to 20% down payment on the home you want. For first-time homebuyers, the FHA loan requires just 3% as a down payment; yet still, for much of the population, Millennial or not, that's a lot of money to save.
The time and sacrifices it takes for first-time Millennial homebuyers to save for a mortgage down payment are, arguably, a higher wall to climb than generations past. This is due to economic conditions surrounding high debt, high living costs, and wage stagnation for many.
In fact, a 2015 study by BUILDER Online showed that older Millennials often need more than seven years to save for a 10% down payment. Younger Millennials, who are newer to the workforce and career progression, often need more than eight years.
Saving for a first-time home purchase is an important step and can set you up for more favorable mortgage repayment terms when the day comes to take out a loan for your home.
As a community bank, Bank of Bartlett prides itself on taking care of our customers' needs in a variety of ways. This includes our Down Payment Assistance Program which is applicable for a variety of loan types that will be shared in the next section. 
Plus, Bank of Bartlett has savings accounts with features that will help you prepare to make a down payment on your home:
Competitive Mortgage Loans
With the time and energy it takes to save for a down payment, we know you're not willing to settle for just any first-time home. Millennials, more than other generations, often bypass the stereotypical "starter home" and find exactly what they will immediately feel at home in.
National trends reported by Zillow show that 47% of Millennials are choosing to purchase their homes in suburban areas outside of high-cost city cores, and especially in "suburban" areas—a new neighborhood type rising with Millennial homeownership that offers a mix of urban and suburban features, such as walkable areas with quick access to retail and green spaces.
Trends also show that many, though not all, first-time Millennial home buyers are looking for move-in ready properties that reduce the hassles associated with a typical first-time home, such as renovations or select modernizations.   
So, when you've found that home perfectly wired for smart technology, with a kitchen layout and energy-efficient appliances that absolutely delight you, in a neighborhood that supports your lifestyle and goals, Bank of Bartlett offers competitive home-mortgage terms—with a personal touch.
As a community bank, we know our customers personally and, quite simply, large, national mortgage lenders don't.
What this means to you when you are seeking the best mortgage option on the market is that our mortgage professionals take a well-rounded look at your current financial standing, as well as your future potential. Our professionals specialize in finding the home loan that's the best fit for each customer, whether that's a conventional loan or a loan type that's often the most attractive option for first-time homebuyers—the FHA loan. FHA loans require less down payment than others (often just 3%). 
The bottom line is, for mortgage loans in the Memphis area, Bank of Bartlett will help you navigate the best option for you.
Line of Credit
In the DIY era, some Millennial buyers love a fixer-upper if it already has the right bones and the desired location.
Fixer-uppers allow for ultimate personal expression, whether the goal is the overhaul of a backyard into a serene garden space or an interior renovation that creates a modern, open floor layout for kids to play and adults to entertain.  
A Bank of Bartlett line of credit can serve this goal well by offering you a cash loan that has a low interest rate and favorable repayment terms. You can apply online at your leisure, or you can chat with one of our branch professionals to get started.
Homeowners Insurance
Our customers need a trusted partner even after a home mortgage loan is approved and the new dream is underway. That's why, in 2019, we decided to expand our offerings to include homeowners insurance.
We make it easy to shop homeowner insurance options on our website. When you've found the insurance option that's best for you, you can easily apply online or by contacting one of our branches. We know there are a lot of first-time buyers out there, so never hesitate to call your branch and ask to speak to one of our homeowners insurance specialists.
As a community bank serving the greater Memphis area for nearly 40 years, it is our joy to help our customers ignite each of their life goals. And with the new era of Millennial purchasing power, we know you're out there dreaming big. Bank of Bartlett can help! 
Bank of Bartlett NMLS # 418439. Bartlett Mortgage NMLS # 418443.
Learn More About These Products!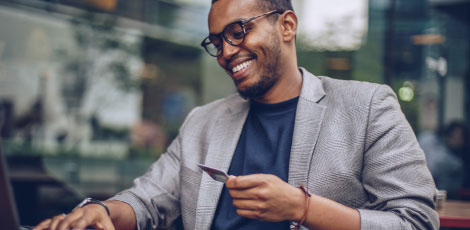 We are incredibly proud to be the financial partner individuals and businesses turn to when a goal needs fuel. Whether you need a small loan to get through an unexpected time or a longer-range loan to ignite something new, we've got you.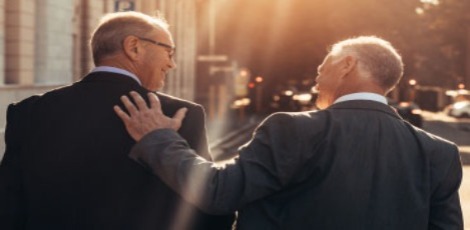 Whether you are buying, building, refinancing, or renovating a home, your loan officer will work to get you the right loan at the best rate. BoB shares your goal of getting to closing quickly so you can relax and enjoy your new home.