In Loving Memory of John William Byrd
October 10, 1937 - February 23, 2022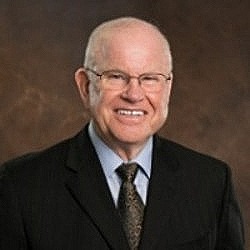 With sorrow, the Bartlett Mortgage, Bank of Bartlett, and Byrd family announce the passing of our beloved John William Byrd. John served as President and Chief Executive Officer of Bartlett Mortgage, a subsidiary of Bank of Bartlett, from its founding in 1983.
John was the second child of seven siblings born to Madison Arthur and Louise Bodiford Byrd. He is survived by his loving wife, Wanda, son John Madison (Sabrina), stepson Tommy Cotham (Genoyce) and many much loved grandchildren, nephews and nieces. He is also survived by sisters Jo Tucker (Charles), Sarah Brush (John), and brothers Dan Byrd (Carol), Robert Byrd (Debra), and Harold Byrd (Sharon Wieronski). John was preceded in death by his parents and one older brother, James Byrd (Evelyn). John Byrd was respected and admired by his family, friends, and coworkers, several of whom he had worked with for over 3 decades.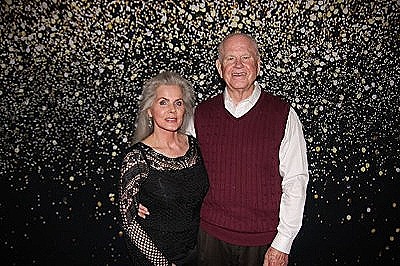 Growing up in a family that loved sports, John, from an early age, competed in all sports with unmatched passion. He was fast, competitive, and showed no mercy against his brothers and very athletic sisters. The only "southpaw" in the family, John grew up on the farm batting gravel rocks 400-500 feet into the pasture dreaming of playing baseball for his Brooklyn/Los Angeles Dodgers. Able to compute batting averages in his head, John could name players and career statistics of his beloved Dodgers spanning generations. John was a star athlete on the 1955 Selmer, TN High School basketball team, leading his team to the state tournament his senior year.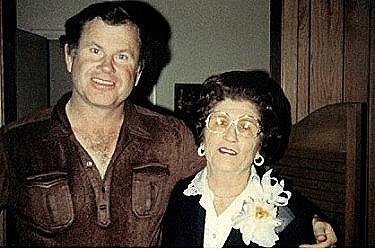 He was an excellent student, but the lure of shooting hoops on the rim attached to the barn and batting rocks lessened his high marks a few points. He studied Engineering at the University of Tennessee at Martin and graduated from Syracuse University Language School, studying Russian. Fluent in Russian, John served honorably for four years in the United States Air Force based in Utah and later, the Kuril Islands off the coast of Russia monitoring Russian flight activity.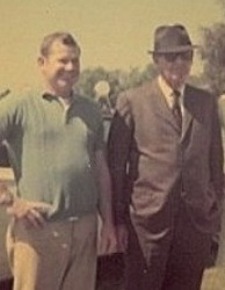 After his military service, John partnered with his brothers in Byrd Brothers Farms, farming as much as 2,850 acres in Shelby and Fayette County, TN. In 1980, along with his brothers, John co-founded Bank of Bartlett and in 1983, Bartlett Mortgage. His leadership built Bartlett Mortgage to one of the top mortgage firms in the metro area helping tens of thousands of families enjoy homeownership. John received many honors during his career, including serving as a past president of the Memphis Mortgage Bankers Association.
A loving husband, father, brother and friend, John was always upbeat, sporting a big smile. He gave back to the community generously, supporting numerous non-profit groups and often lent a helping hand to those in need.