Remote Banking No Matter the Weather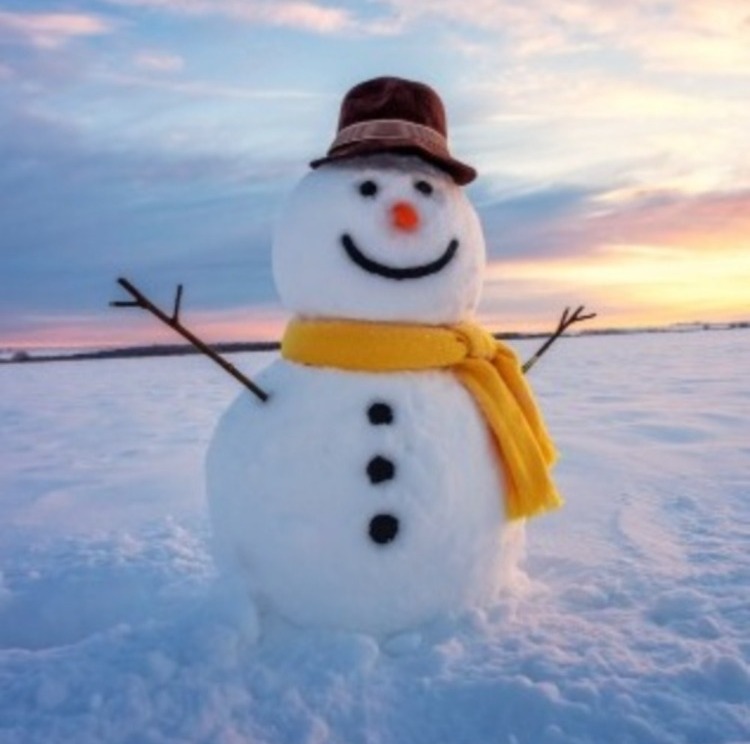 Snow day? No problem with plenty of remote banking options with Bank of Bartlett! 
Branch Services
The safety of our customers and employees is our #1 priority. If inclement weather necessitates our branch lobbies' closure, we will notify customers through our website and social media accounts. 
Digital Options
Customers can still access their account through several online and mobile banking options. 
Enroll now in Online Banking
Download the Bank of Bartlett Mobile App and enroll in free Mobile Deposit

Should you need cash, enjoy surcharge free ATM access with over 55,000 Allpoint ATMs worldwide.
Call our 24-hour FastCheck customer line at 1-866-323-4BOB, or visit our website for other 24-hour customer service options.
Our extended call center can help you anytime with lost or stolen debit cards. Call 901-382-6600.
Enjoy Uninterrupted Access to Your Accounts
While we cannot predict all weather emergencies, the BoB team is prepared to assist you in all your banking needs, no matter the weather.