Know, Verify and Be Aware Before You Send Money with Zelle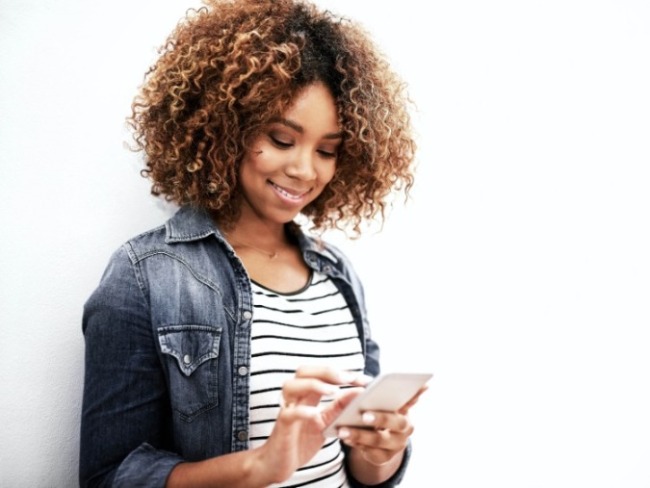 Know, Verify and Be Aware Before You Send Money
Unfortunately digital money transfer fraud is on the rise. While wire transfers and Zelle® are an efficient way to transfer money, scammers can take advantage of these methods and funds are often hard to trace and recover. 
Protect your money by watching for these common potentially fraudulent claims:
- Anyone asking you to send money to yourself
- Anyone claiming to be a government agency
- Anyone you don't know selling over the phone
- Anyone claiming your account is compromised
- Anyone selling unverified cryptocurrency
Send money with Zelle®
Zelle® is a fast, safe and easy way to send money to people you know, and it is best to think of using Zelle® the same as you do when using cash. When sending money, always make sure you know that person and confirm their contact information before you hit "Send."1
Remember these helpful tips to make sure your money is always sent safely:

Know.
Only use Zelle
®
to send money to friends, family and other people you trust.

Verify.
Make sure your recipient's name, U.S. mobile phone number or email address are correct before sending money.

Be aware.
If a payment situation feels off, it probably is. Trust your gut and investigate.
How to start using Zelle®:
Zelle
®
 is available right from online and mobile banking so you don't need to download anything new to start sending and receiving money!
Enroll or log in to Bill Pay
Select

 

"Send Money with Zelle®"
Accept Terms and Conditions
Select your U.S. mobile number or email address and deposit account
That's it! You're ready to start sending and receiving money with Zelle®.
Want to learn more? 
You can access more information including a video to get started and FAQs on BoB's website here.
Protect your money with these tips:
To help consumers protect themselves when using mobile payment apps and services, the American Bankers Association Foundation and the Federal Trade Commission released this infographic with helpful tips. 
If you get a suspicious call, email or text, don't give any personal information. It's always a good idea to contact the company directly to confirm legitimacy. Always be suspicious of anyone requesting your personal information over email, text or phone.
Do not click on links in a suspicious email or text. 
Never allow remote access to your computer unless you've initiated the contact with a company you trust through a verified phone number or website.
Use strong passwords and PIN numbers, and keep them secret. No BoB employee will ever ask for your Online Banking password or PIN number. 
If you think you have paid a scammer through a payment app, report it to the payment app or service and ask to reverse the transfer. Be sure to contact Bank of Bartlett also. We also recommend that you report it to the Federal Trade Commission at ReportFraud.FTC.gov.
1 U.S. checking or savings account required to use Zelle®. Transactions between enrolled consumers typically occur in minutes.
Copyright © 2022 Bank of Bartlett. All rights reserved. Zelle® and the Zelle® related marks are wholly owned by Early Warning Services, LLC and are used herein under license.